Condé Nast Entertainment
CNE Video Player
The Condé Nast Entertainment video player gives Condé Nast brands end-to-end control over the video experiences on their sites and apps. View it here.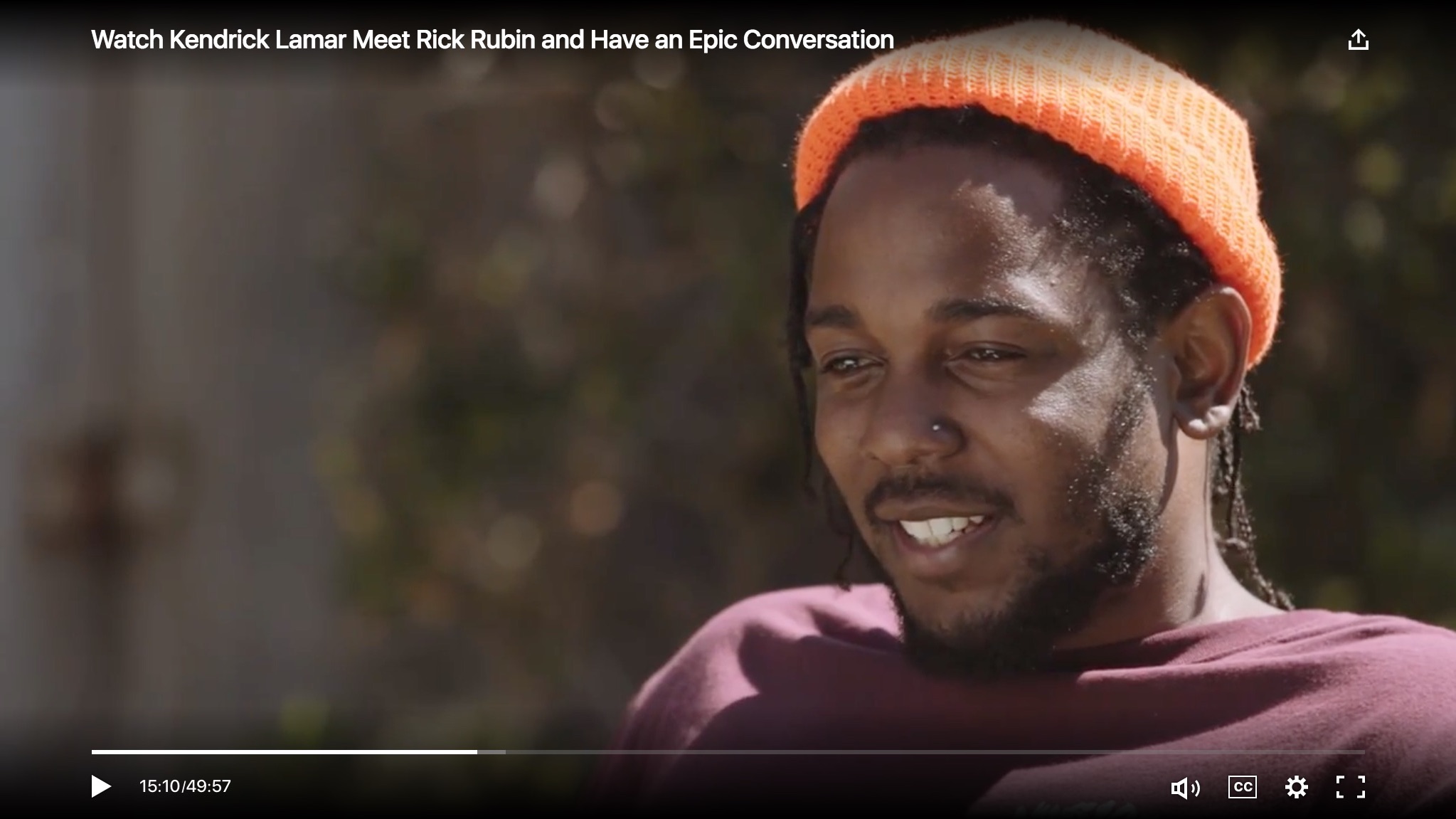 The Scene
The Scene is your home for the best digital shorts, series, and documentaries from brands like The New Yorker, WIRED, Pitchfork, Vogue, and many more.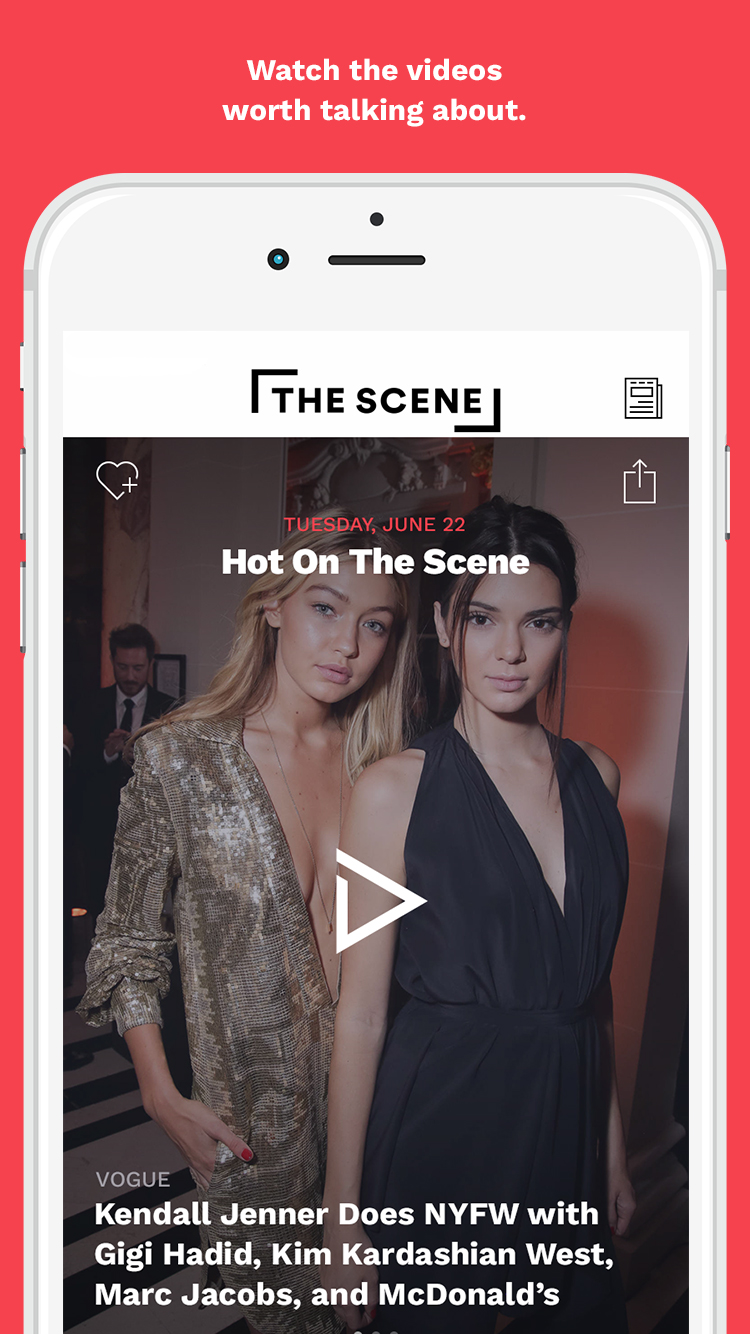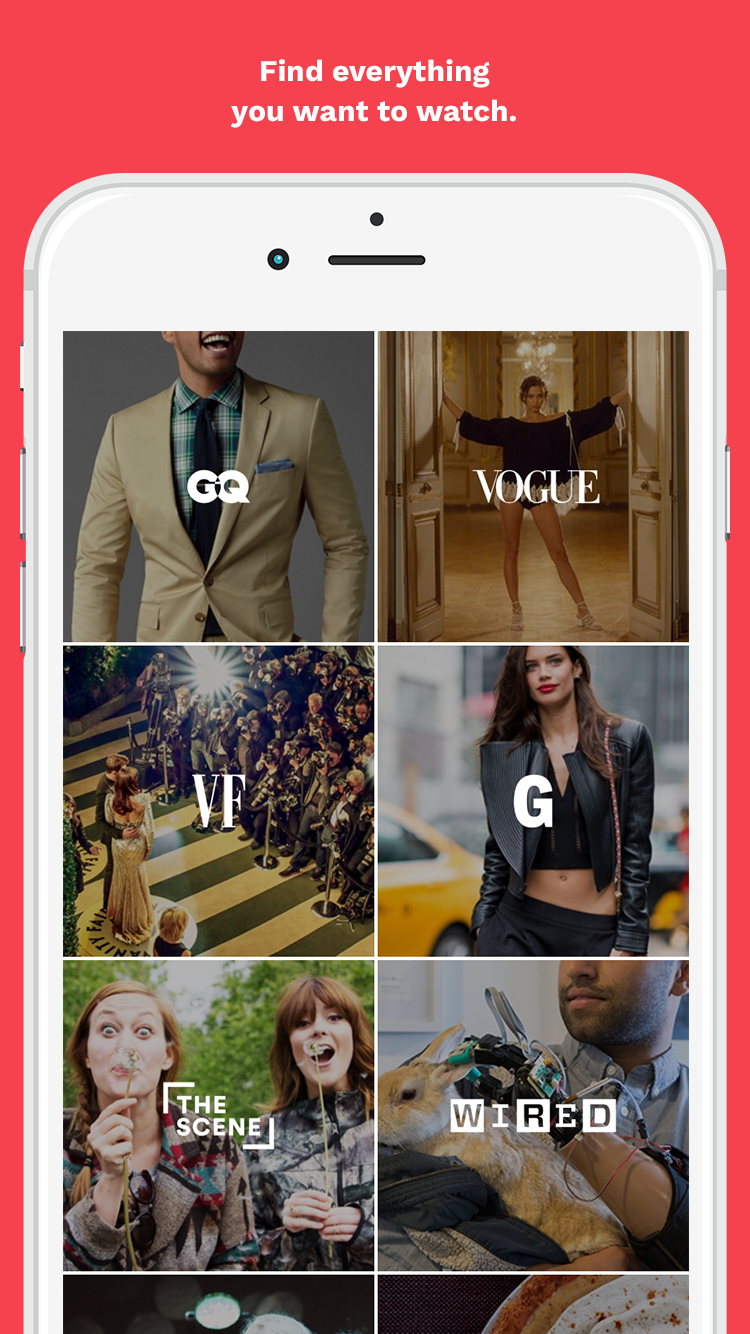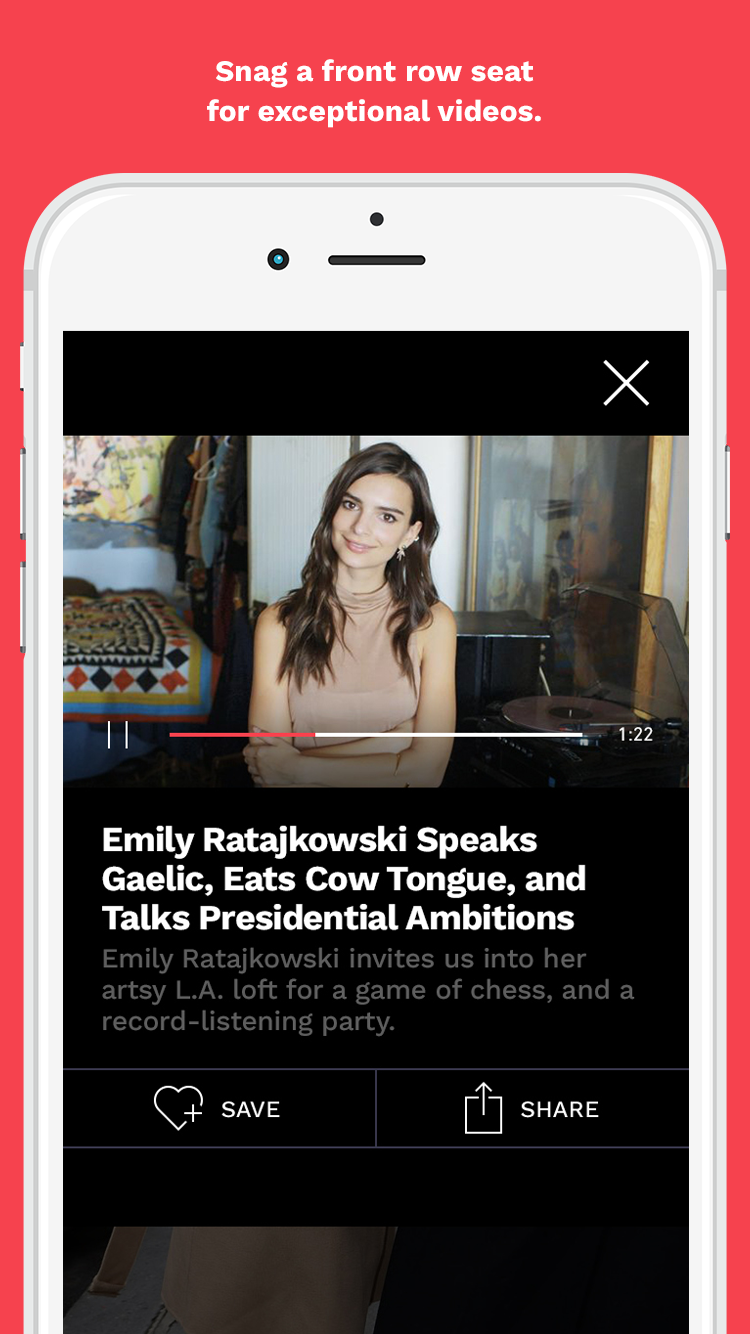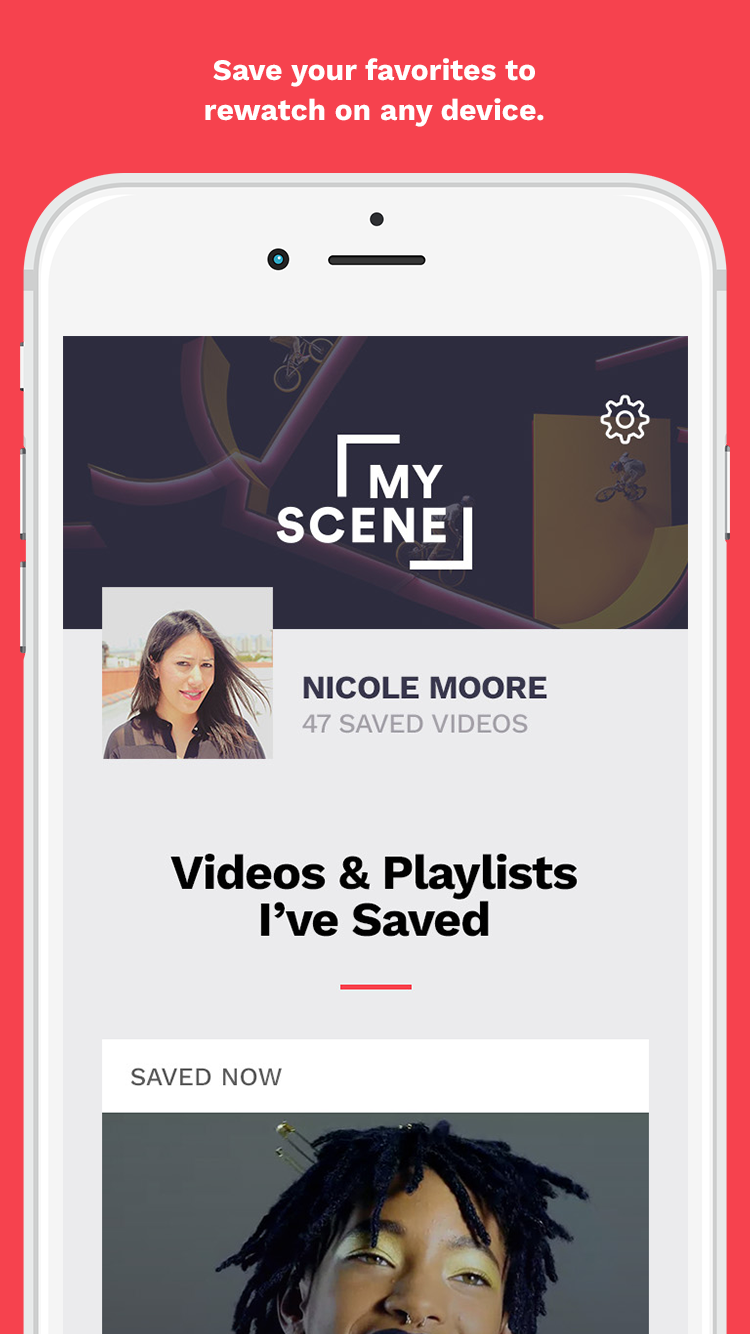 Los Angeles County Museum of Art
Kubrick
In conjunction with the exhibition "Stanley Kubrick" on view through June 30th, 2013, at the Los Angeles County Museum of Art, this FREE app for iPhone, iPad, and Android includes photos, documents and original interviews that recount Kubrick's groundbreaking achievements. Download it from the App Store here or from Google Play here.
newquill
eGroove
eGroove is an immersive album experience for the iPad that surrounds music from new and promising artists with contextual content. Lyrics, videos and images bring the songs to life and strengthen connections between the artists and their fans.
WebMD
WebMD for iPhone
WebMD for iPhone offers on-demand, healthy-living information, in addition to physician-reviewed health content and interactive tools. Download it from the App Store here.
WebMD Allergy
Based on the allergies you have, the free WebMD Allergy app for iPhone will help you prepare for each day with a personalized allergy and weather forecast along with doctor-approved tips that can be customized to your and your family's specific allergies. Download it from the App Store here.